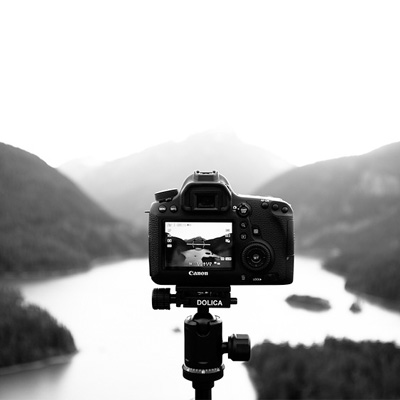 Manlius library invites you to submit your digital photos of nature, people or travel. One winner will be selected from each category. You can submit 1 photo per category for a chance to win a prize.
Submissions start March 1 and end March 30. To be eligible photos must have been taken this year. Photos must be in a digital format no larger than 10MB. Please submit a copy of our Photo Release Form for photo submissions of people. Click here for the Photo Release Form.
Voting will begin April 1 and winners will be announced in May.
We will not accept the following submissions:
Images that violate or infringe upon another person's rights, including but not limited to copyright and photographs of persons taken without consent.
Images that contain sexually explicit, nude, obscene, violent or other objectionable or inappropriate content as determined by Manlius Library.
Images that involve putting any individual or animal in danger.
Images that involve the willful harassment of wildlife, or damage to the environment by the photographer.
Photos can be submitted to Stephanie at slanger@manliuslibrary.org. Please include your first and last name, a title and brief description of the photo and the date it was taken.