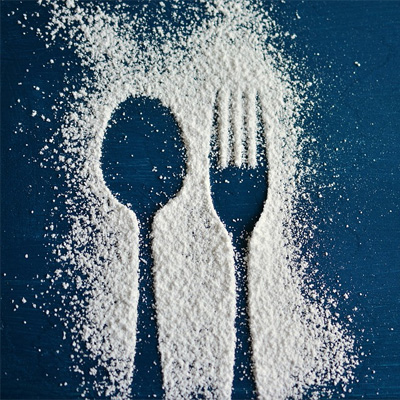 Saturday, April 6 at 2 pm
Ever wonder how you got hooked on sugar, why you want it and why you can't stop?
Meghan Lafferty, owner of Wellness and Laff-ter, is a local health and wellness coach who will discuss how to make empowered choices for your own well-being, starting with a reduction in sugar consumption.  This workshop will cover what sugar does to the body, why we have sugar cravings, and tips for beating those cravings.