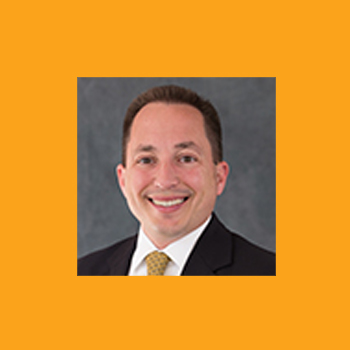 Tuesday, April 23 at 1 pm
The Manlius Informed Lecture series returns!
This series is moderated by Lewis Kuppermann and held in cooperation with the Manlius Senior Centre. Free refreshments. Open to all!
Tom Griffith became the Gift Planning Officer for the Central New York Community Foundation in December 2012. His primary responsibility is to connect the Community Foundation with local professional advisors across its five-country service area, as well as continuing to develop and implement its gift planning program.
Prior to joining the Community Foundation, Tom served as a Financial Advisor at First Command Financial Planning. During that time, he earned the designation of Chartered Financial Consultant. Prior to becoming an advisor, he was an officer in the United States Navy and a Department of Navy civilian working as a nuclear enginer and program manager at the Naval Nuclear Propulsion Program headquarters. Tom holds a Bachelor of Science in Aeronautical and Astronautical Engineering, with highest honors, from the University of Illinois at Urbana-Champaign.