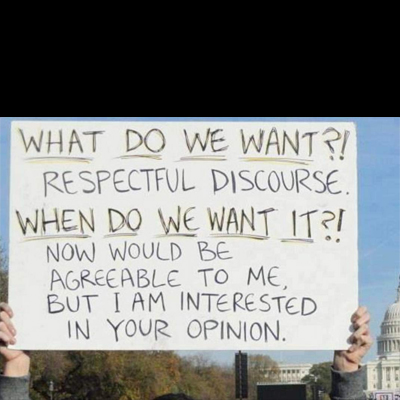 Tuesday, May 14 at 1 pm
Join us for another lecture of the Manlius Informed Series, moderated by Lewis Kuppermann and in collaboration with the Manlius Senior Centre.
Keith Bybee will present his lecture, titled Is Civility Dead?
Professor Bybee is Vice Dean and Paul E. and Hon. Joanne F. Alper '72 Judiciary Studies Professor at the College of Law. He holds tenured appointments in the College of Law and in the Maxwell School of Citizenship and Public Affairs. He also directs the Institute for the Study of the Judiciary, Politics, and the Media (IJPM), a collaborative effort between the College of Law, the Maxwell School, and the S.I. Newhouse School of Public Communications.
Bybee's areas of research interest are the judicial process, legal theory, political philosophy, LGBT politics, the politics of race and ethnicity, American politics, constitutional law, codes of conduct, and the media. His books include Mistaken Identity: The Supreme Court and the Politics of Minority Representation (Princeton, 1998; second printing, 2002), Bench Press: The Collision of Courts, Politics, and the Media, (Stanford, 2007), and All Judges Are Political – Except When They Are Not: Acceptable Hypocrisies and the Rule of Law (Stanford, 2010). His most recent book is How Civility Works (Stanford, 2016). He is currently at work on a grant-funded project examining the positive uses of fake news.