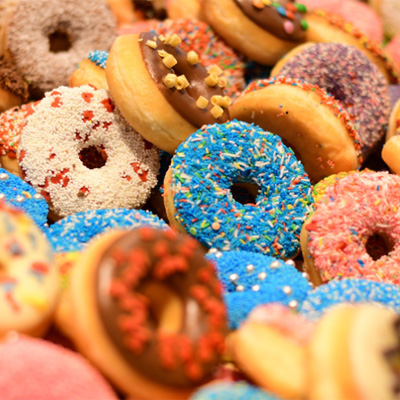 Tuesday, June 4 at 6:30 pm
Would you believe that your cravings actually have a positive intention? They're not just the super pesky, frustrating and unbearable feelings we all experience. Those cravings act like messengers, sending us subtle signals about what our body wants for nourishment physically and emotionally. Sometimes we mistake cravings for things like love and attention with cravings for food.
During this 60 minute workshop you can expect to:
● Discover why you have cravings
● Uncover the areas of your life that are actually craving love and attention
● Create 2 helpful rather than destructive menus to choose from…when those inevitable cravings should arise
● Receive 7 solutions to aid in your journey to developing healthy habits to deal with your cravings

Meghan Lafferty, owner of Wellness and Laff-ter LLC, a health and wellness coaching practice is a certified transformational health and wellness coach who specializes in mindset and habit change. She specializes in helping busy women make positive changes toward living simple, fun, and manageable healthy lives.

There will be a door prize raffle for all attendees!