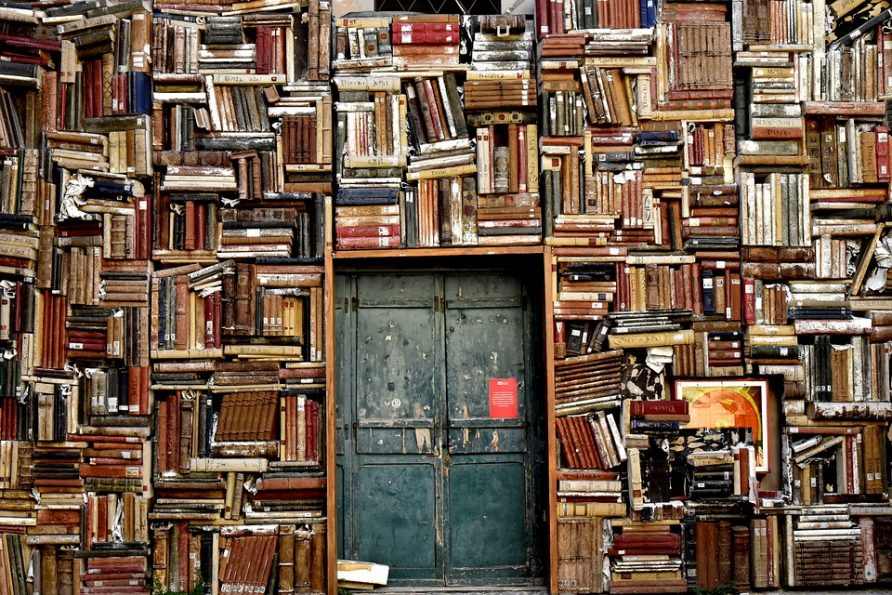 Sunday, September 15 at 2 pm in the Conference Room
Let's Talk About Books is an informal group where participants take turns briefly talking about a recently enjoyed book. It's a great place to get ideas for what to read next and to share your excitement about what you've been reading!
There's no pressure; if you'd rather not share but want to hear what others are reading, this is still the place for you.