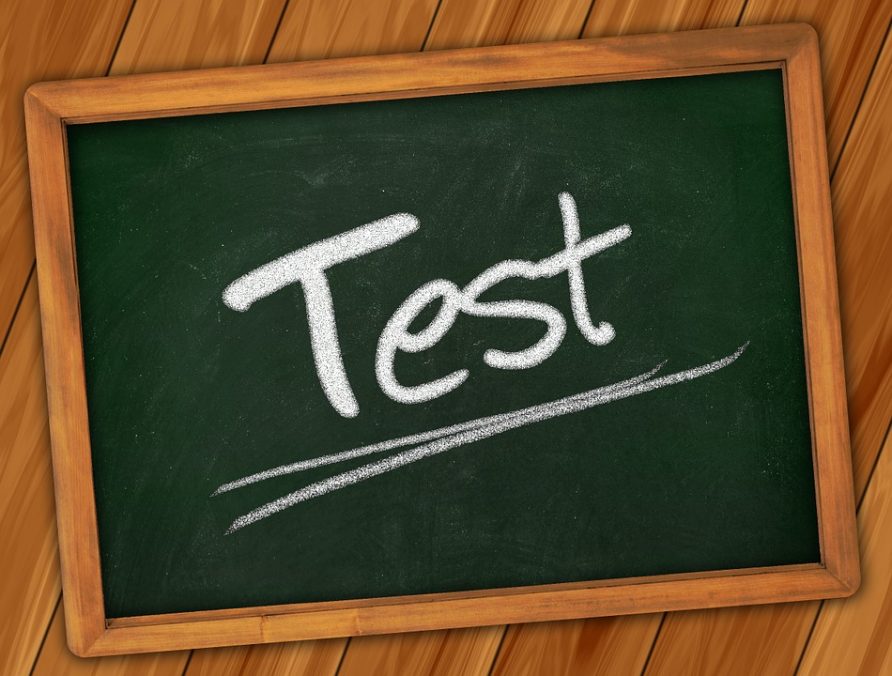 Saturday, August 24 at 10:30 am in the Conference Room
Each student/parent may meet with a Huntington staff member
to discuss individual scores – no obligations. One free practice test per student (after which the cost is $50.00 per test). Please remember to bring your graphing calculator and #2 pencils with you. Registration required.