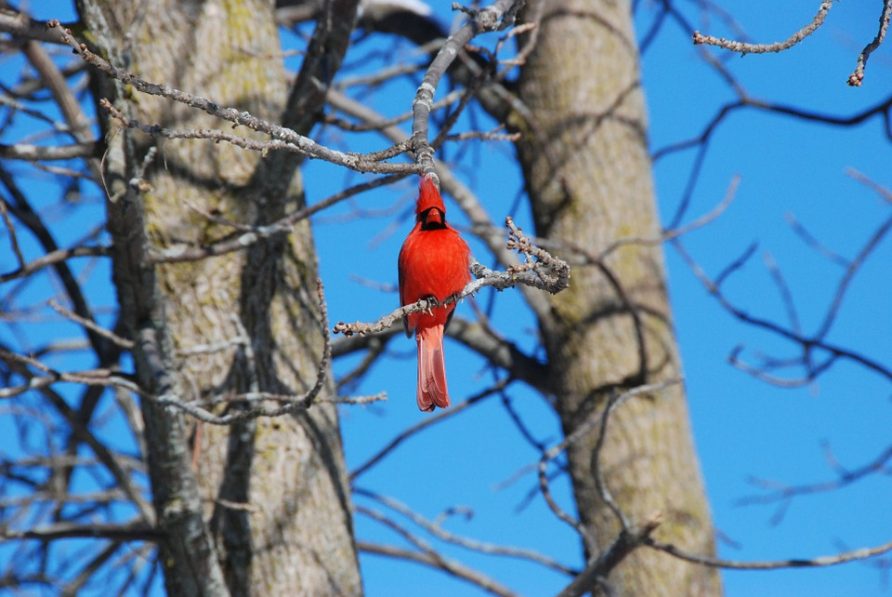 Every Tuesday from September 10 – November 26 at 3:30 pm
Through games, projects, and exciting investigations, we'll explore nature, contribute to authentic science research, and design creative strategies to protect the planet. We'll explore feathers, flight, and the features that make birds unique, identify local species and investigate environmental changes that impact bird behavior.
Attendance at each session is beneficial, but not required. Please register for each session separately.