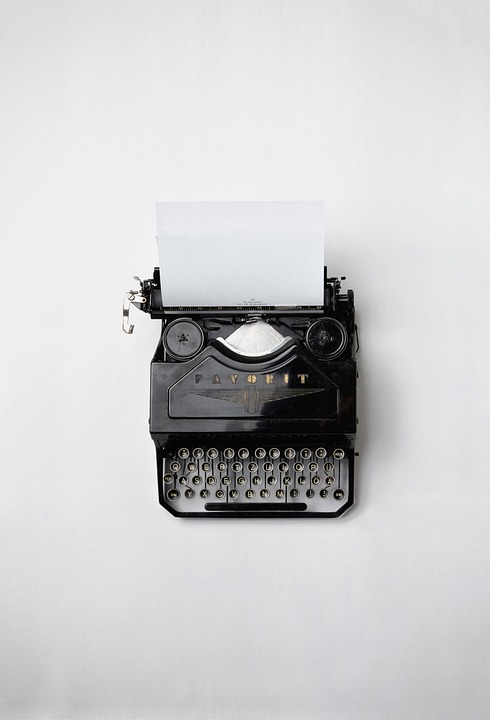 Saturday, November 16 from 10:30 am – 4:30 pm at Manlius Library
10:30 am – 11:30 am: Book Binding Tutorial (Conference Room): How are books bound?  What's a signature?  We'll talk briefly about how books are made and then try the technique for ourselves.
11:30 am – 1:00 pm: Town Hall Panel (Community Room): A moderated panel of local writers and publishers, thereby giving attendees the opportunity to have their literary questions answered. This panel will give tips on a variety of issues facing writers, ranging from getting manuscripts published to promoting their works.
1:00 pm – 3:00 pm: Author Open House (Story Time Room): Meet local authors and peruse their published works. Authors will have copies of their books available for purchase. A light lunch will also be served during this time.
3:00 pm – 4:30 pm: Keynote Speech from featured guest Heidi Diehl (Community Room): Heralded author and Syracuse native Heidi Diehl visits to share insights gleaned from her experiences navigating the literary and publishing world. The Nottingham graduate's debut novel Lifelines earned accolades as a Best Book of Summer 2019 from O Magazine, Cosmopolitan, and other publications.
Closing ceremonies follow the speech, in which we'll announce the winners of the Manlius Library WriterContest.
Also, be sure to check out our Manlius Library WriterCon Film Series! Patrons are invited to watch a selection of Oscar-winning films for Best Original or Adapted Screenplay that center on writers. Free popcorn and drinks will be provided. All films are shown at 1 pm on select Tuesdays and Fridays in November.
Friday, November 8: Dead Poets Society
Tuesday, November 12: Sunset Boulevard
Friday, November 15: Capote
Tuesday, November 19: Midnight in Paris
Friday, November 22: Shakespeare in Love