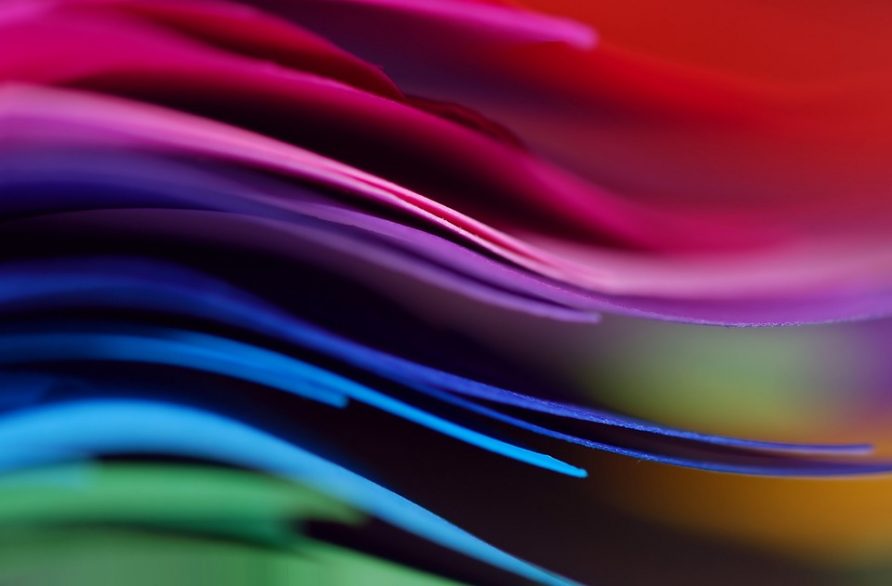 Thursday, November 14 at 3:30 pm in the Teen Room
Teens and Tweens! Join Miss Lorie and create your very own masterpiece art. Each session will feature a different classic piece of art and the supplies to create your own version of it. Grades 5+.
This week, we'll copy Autumn Leaves by Georgia O'Keefe.