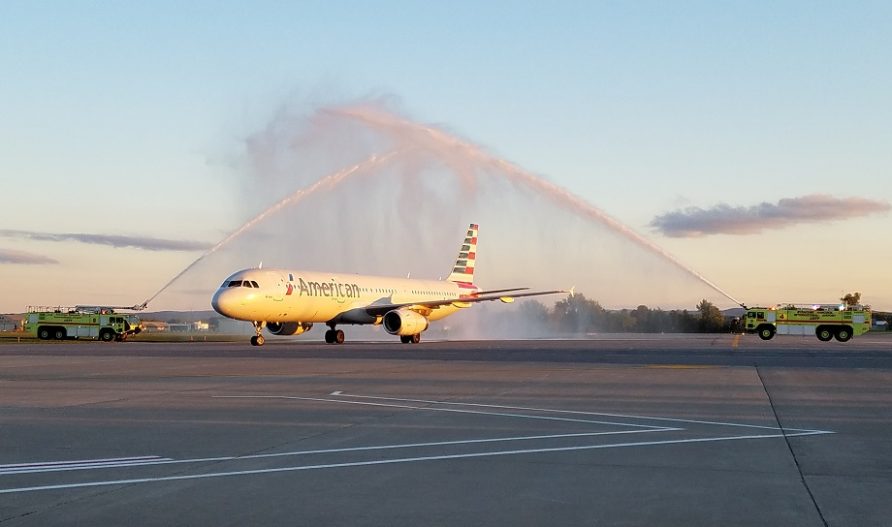 Tuesday, January 14 at 1 pm in the Community Room
Honor Flight Syracuse visits to discuss their mission, the role their group plays in our local community, and opportunities for you to volunteer.

From https://honorflightsyracuse.org/:
Honor Flight Syracuse flies Central NY heroes to Washington, DC to visit and reflect together at their memorials.
In accordance with Honor Flight policy, priority order for each mission is given to elder WWII veterans, Korean War veterans and terminally ill veterans from any era. In addition, we're including veterans of the Vietnam War and other eras. Our goal is to provide the Honor Flight experience to every veteran who desires to fly with us.
We generally fly two missions per year, one in late April, the other in late September or early October. We're continually accepting applications for our future missions. Veteran applications are prioritized in the order in which they are received, except in extraordinary circumstances.