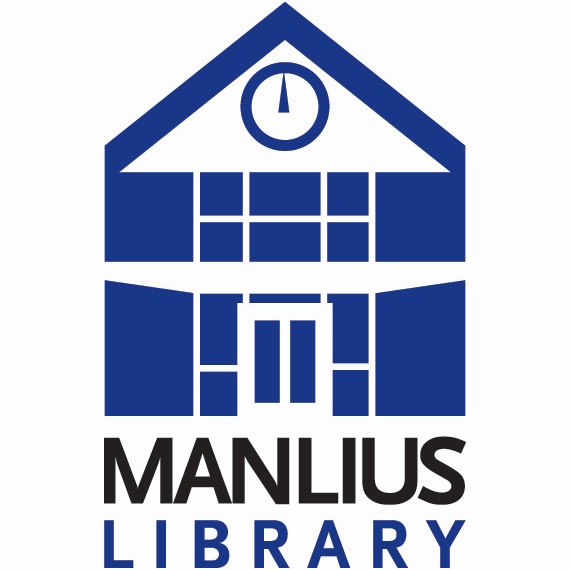 Please click this link to download the scholarship application.
Criteria for Application:
The successful candidate is a high school senior living in the Fayetteville-Manlius school district. The candidate is pursuing an undergraduate degree in an accredited technical school, college, or university. The applicant will demonstrate his or her commitment to academic success while at the same time showing a high level of dedication and a proven track record of volunteerism and community service. The applicant must also show an interest in the role and future of public libraries in communities.
Note: Special consideration will be given to students who have volunteered or been employed at the Manlius Library.
Amount of Scholarship: $1000.
Application Deadline: March 1, 2020
Submit completed application to:
Manlius Library
1 Arkie Albanese Avenue
Manlius, NY 13104
For more information, please email lfinger@manliuslibrary.org or call 315-682-6400 and ask for Lorie Finger, our Teen Librarian.