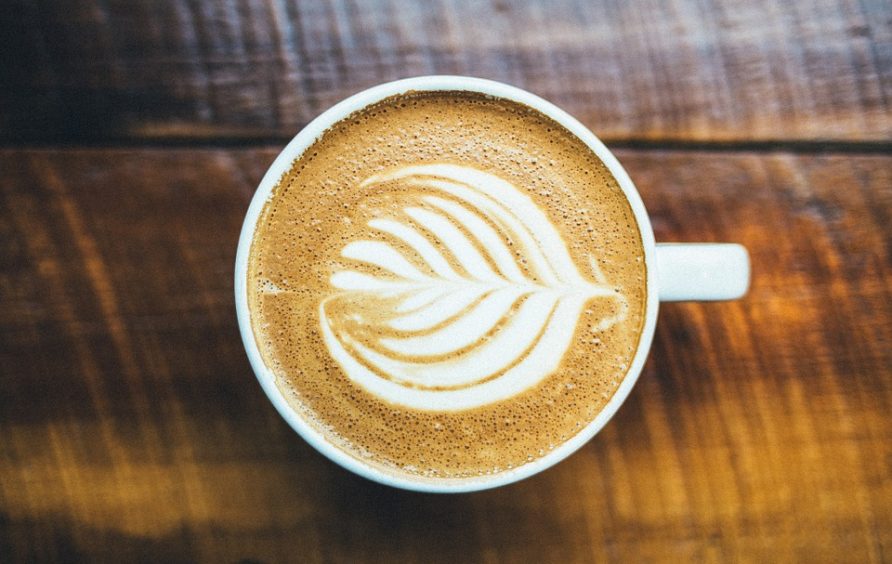 Tuesday, January 14 at 7 pm in the Community Room
Bring your questions and passion for all things Science and join us for the Manlius Library Science Café. The café is an informal gathering to encourage discussion on a variety of science or technology related issues. Light refreshments will be provided.
This month, we'll learn and discuss what our body does with the oxygen we breathe in, and why we breathe out Carbon Dioxide.