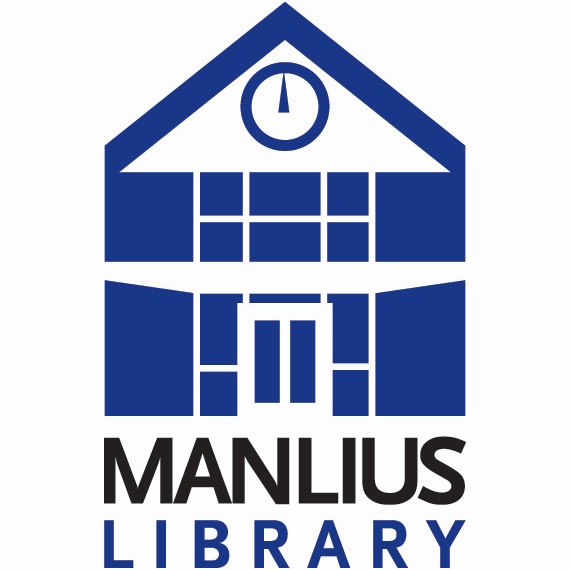 Announcements
All programs, outreach, and room reservations at Manlius Library are canceled until further notice. We apologize for any inconvenience presented by these programs being canceled.
Please hold onto all library items. Due dates have been extended and no fines will be collected for items that become overdue during this time. We will not be accepting any book donations at this time. Please do not leave any items outside of our doors.
Get a library card online!
If you don't already have a library card, get a virtual one now to access our online resources. Visit this page to get started. Once you've finished registering for an online library card, you'll have access to online content that includes downloadable and streaming ebooks, audiobooks, videos and music, online learning opportunities, and research databases.
Mental Health Resources
Offered through New York State's Office of Mental Health, the Emotional Support Line provides free and confidential support, helping callers experiencing increased anxiety due to the COVID-19 emergency. The Help Line is staffed by volunteers, including mental health professionals, who have received training in crisis counseling. Call 1-844-863-9314 to reach the Emotional Support Line.
Also, check out OCPL's Mental Health Resources.
COVID-19 Resource Links
Onondaga County Health Department
New York State Department of Health
OCPL's COVID-19 Resources
Lunchtime Poetry with Lorie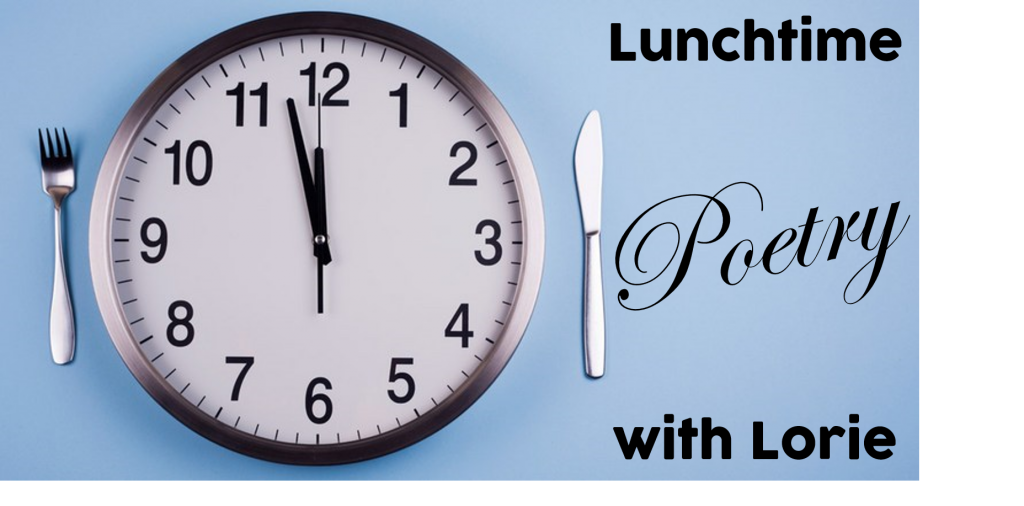 Join Lorie every weekday at 12 pm throughout the month of April for Lunchtime Poetry, in celebration of National Poetry Month!
Completing the 2020 US Census Online
This video will introduce you to the 2020 Census, present a quick overview of the online questionnaire, and help you answer the questions to respond to the 2020 Census.
You can complete your questionnaire online at: https://my2020census.gov/
A guide to completing the 2020 Census online can be found here: https://2020census.gov/en/ways-to-respond/responding-online.html
You can also respond by phone or by mail.
Check out this neat map to track nationwide response rates to the 2020 Census!
Tax Resources
IRS Tax Forms
Patrons can order free copies of IRS tax forms and Instructions online at www.IRS.gov/orderforms or by calling 800-829-3676. They can also download forms at www.irs.gov/forms-pubs.
NYS Tax Forms
Patrons can download NYS Tax Forms here.
Tax Help Appointments
AARP Tax Help Appointments have been suspended indefinitely throughout Onondaga County. We hope to reschedule postponed appointments later in the year, but cannot guarantee that this will occur. For those with postponed appointments, we recommend making arrangements with a tax professional in the meantime. We apologize for the inconvenience that this presents our patrons.
Tax Extensions
The Treasury Department and Internal Revenue Service announced that the federal income tax filing due date is automatically extended from April 15, 2020, to July 15, 2020. For more information, please visit this page. For information on federal tax relief for those affected by COVID-19, please visit this page.
Unemployment and Career Help
For those looking for help with unemployment, NYS has requested that users go to www.labor.ny.gov to file a new claim, due to the high volume of calls they're receiving at (888) 209-8124. The following links also should be helpful to those with questions about unemployment: https://www.ny.gov/services/get-unemployment-assistance & https://www.labor.ny.gov/unemploymentassistance.shtm
In addition, career building resources can be found through our subscription to Gale Testing & Education Resource Center (TERC). Users need an active Onondaga County Public Library card to log in. This database provides users with in-depth information on colleges and universities, graduate and professional programs, distance learning, corporate training, scholarships and awards, preparatory entrance tests and much more. Available online practice tests include entrance exams, certification and licensing tests. In addition, this database offers users access to a superb resume builder, which can accessed under Resume Writing in the Career tab on TERC's homepage. For questions about TERC, please email us at help@manliuslibrary.org.
Food Help
Food donations until we reopen. FM Food Pantry asks for monetary donations in lieu of food donations for the time being. Please do not leave any items outside of our doors.
Onondaga County Seniors in need of help accessing food during this crisis can call 315-218-1987 for assistance. Also, 211 CNY is a great resource for anyone in need of community, social, or government services.
In addition, Manlius Senior Activity Centre (MSAC) will offer lunches for takeout and delivery. Their April 2020 menu choices can be found here. All meals must be ordered by 1 pm the weekday prior, meaning that a Monday lunch must be ordered by 1 pm on the preceding Friday. Lunches can be picked up outside the front door of the MSAC and will have the orderer's name on the bag. Lunches are $5.00, and can be paid for by check or cash in a box that will be next to the lunches. Please contact 315-682-7889 if you have questions.
Free Ancestry Research
All OCPL patrons with valid library cards, system-wide, now have access to Ancestry from home! Visit https://www.onlib.org/research/databases and click on Ancestry to get started!
Tumblebooks
TumbleBooks' databases are easy to use, and feature unlimited access from home! Patrons can read as many books as they want, when they want, and on any device. There are no check-outs, holds, or bulky downloads. Books are available instantly.
www.AudioBookCloud.com: Audio Books for all ages
www.RomanceBookCloud.com: Romance eBooks for Adults
Tech & eResource Help
Visit our tech help page for eResource manuals, help aids, and our tech tip of the week.
Click here for information on accessing some great resources online for all ages.
Follow us on social media!
Other Resources