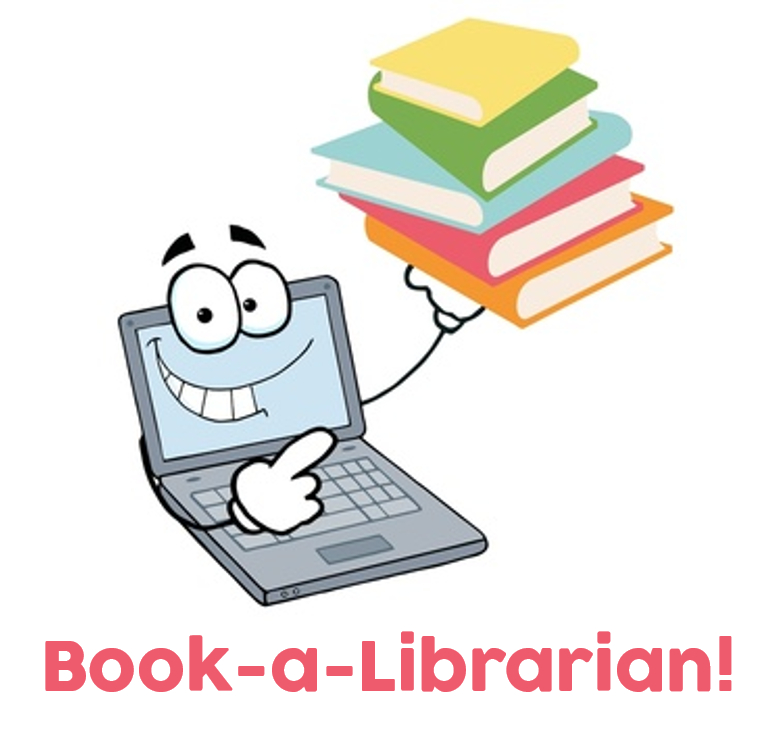 If you have an in-depth reference question that you need help with, sign up for Book-a-Librarian! We have appointments available on a weekly basis: Tuesdays and Thursdays from 1pm – 5pm, and Fridays from 10am – 2pm. Register in our event calendar to book your appointment!
Meetings will be held face-to-face via Zoom. Registrants will be emailed the Zoom meeting link shortly before the meeting begins.
We're also monitoring help@manliuslibrary.org on weekdays from 9am – 5pm if you'd prefer to email your question to us!