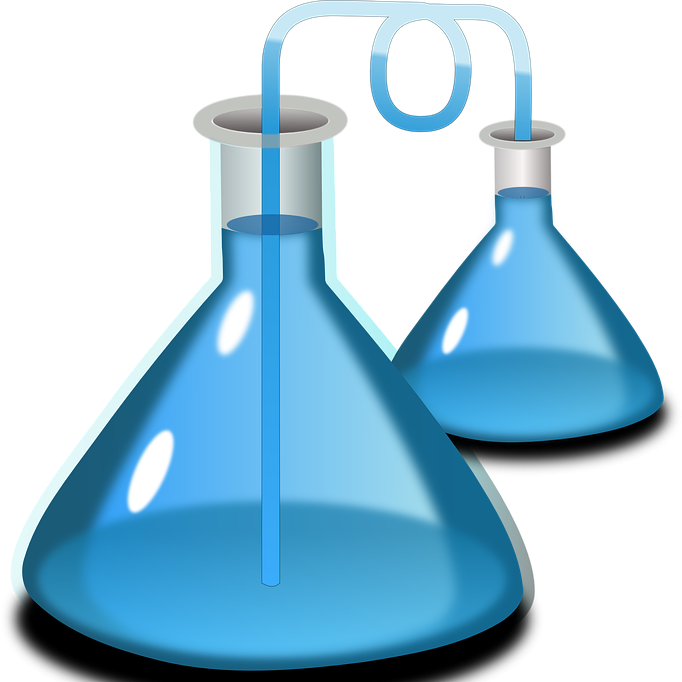 Wednesday, March 4 at 4:30 pm in the Community Room
Join SciExcite and learn about how we can help preserve the Earth through Science!
SciExcite is a non-profit that was created by F-M high school students. This group is reaching out to children to show them how much fun Science can be! Intended for Grades 3+. Registration is required. Please register each attending child separately. Children under the age of 8 must be accompanied by a responsible adult at all times while in the library.