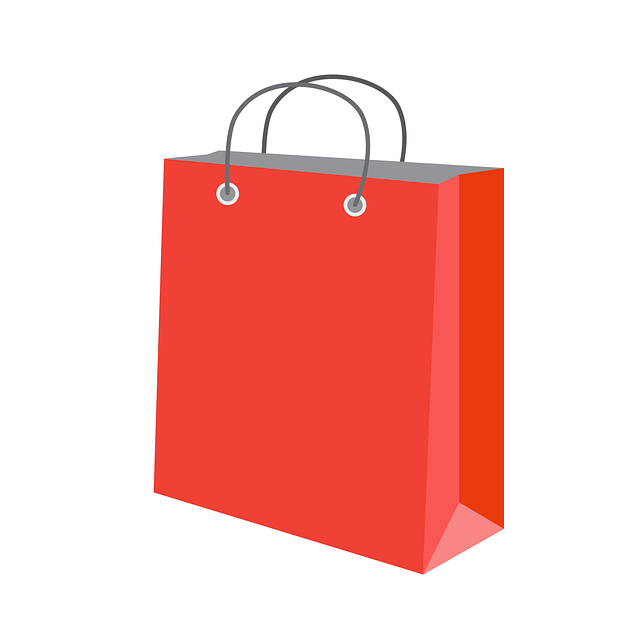 Our librarians and staff are making craft kits at all age levels. Each kit contains the supplies you need for a fun project from home! Kits with instructions will also have video demonstrations on our YouTube Channel that show you how to create with your kit!
How do I get a kit?
Please register below to pick up your craft kit! Once you have registered, please contact the library to set up a pickup time through Curbside Pickup. Kits can be picked up as early as one week before the event begins, and will remain available as supplies last.
Kits for Adults
Take and Make Craft Kits for Adults (Ages 18+)
Mini Macramé Plant Hanger (sold out): video tutorial & print instructions
Kits for Teens & Tweens
Take and Make Kits for Teens & Tweens (Ages 10-18)
A new kit every week, and a new video every Thursday at 4 pm EDT! Registration for each kit begins one week before the video drop date and continues until kits are gone. All videos will be posted to the Teen Take & Make playlist on our YouTube channel.
Register on our event calendar (each artist should register separately), and then email Lorie to arrange a take and make kit for curbside pickup. You can follow along with the week's video or use the included instructions to make something special!
Upcoming Kits:
September 24: Sharpie Tie Dye Masks
October 1: Friendship Bracelets
October 8: Paint a Fall Scene
October 15: Decorate Wind Chimes
Kits for Children
Grab & Go Craft Kits for Kids (Ages 0-12)
Returning Soon!