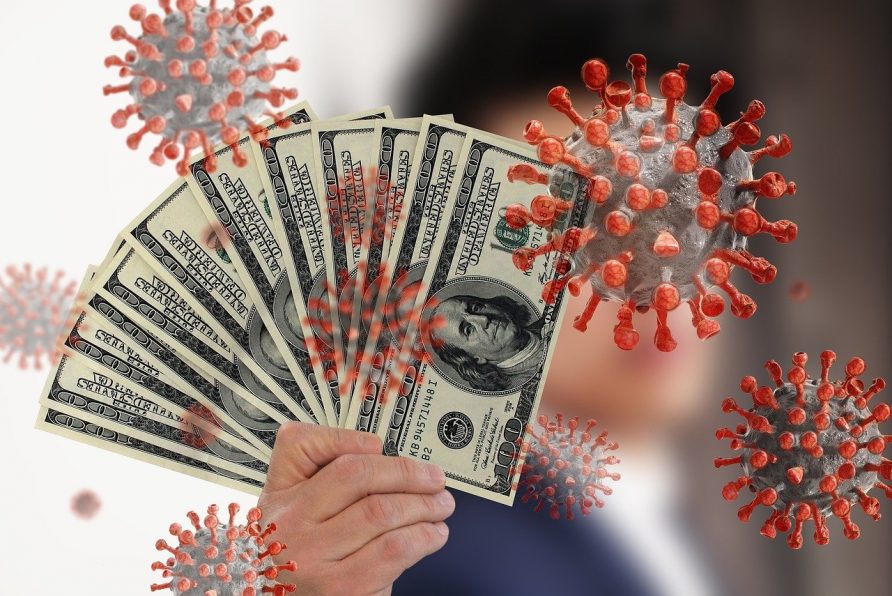 Vaccination Resources
Onondaga County's COVID-19 Vaccine Information
Channel 9's COVID-19 Vaccine Guide
Visit this page to find out if you're eligible for the COVID-19 vaccine!
NYS Vaccine Hotline: 1-833-697-4839
COVID-19 questions? Email CovidVaccineInfo@Upstate.edu
Tax Information
AARP Tax Help appointments at Manlius Library are on hold indefinitely. We recommend that patrons make other plans to have their taxes prepared and filed.
There are no available AARP sites in Onondaga County because of COVID-19 restrictions at this time.
There is another free tax site sponsored by PEACE Inc, located on South Ave in Syracuse, NY. For appointments, call 315-634-3756.
Federal Tax Forms available at Manlius Library in limited quantities
We have a limited number of federal tax forms and instructions available to patrons. Each form booklet includes the following forms:
1040 – U.S. Individual Income Tax Return
1040-SR – U.S. Tax Return for Seniors
Schedule 1 – Additional Income and Adjustments to Income
Schedule 2 – Additional Taxes
Schedule 3 – Additional Credits and Payments
Schedule LEP – Request for Change in Language Preference
The 1040 & 1040-SR instruction booklet includes information about these forms and more.
We are also happy to print tax forms for patrons, and make the printed forms available to pick up via our Curbside Pickup service. Instructions will not be printed. To schedule a Curbside Pickup appointment, please choose a timeslot in the Event Calendar, call us at 315-682-6400, or email us at help@manliuslibrary.org.
Information about filing taxes for free
https://www.irs.gov/individuals/free-tax-return-preparation-for-qualifying-taxpayers
https://www.myfreetaxes.com/ (United Way)
https://www.irs.gov/filing/free-file-do-your-federal-taxes-for-free (IRS Free File)
Local CPAs
http://www.manliuschamber.com/members-by-category.php (options listed under Accounting/Finance)
Tax Forms
What should I prepare?
A copy of your federal and state tax return tax return from last year (if filed).
A picture ID (such as a driver's license, a passport).
An affordable healthcare statement (Form 1095-A, Form 1095-B, or Form 1095-C).
A health insurance exemption certificate (if received).
Information related to any tax credits you may claim.
Your bank account and check routing numbers (so the state can directly deposit tax refunds)
Proof of your income, including forms W-2, 1098, 1099 or any other documents showing additional income.