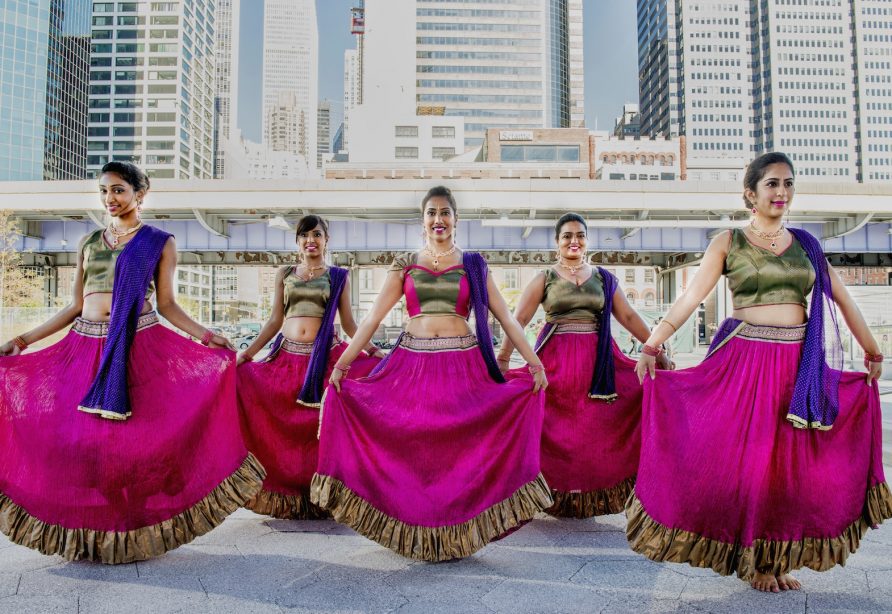 Saturday, May 1 at 10:00 am in our Virtual Community Room
Join the teaching artists of Ajna Dance Company for their Dances of India workshop to learn about Indian culture through dance and music. You will learn about and get to try different styles of dance that come from the diverse country that is India. And after you watch and learn, be ready to get up and dance!
Please register. The Zoom event link will be emailed the day before the event, and again shortly before the event begins.
For more information about New York City's Ajna Dance Company, please visit their website.