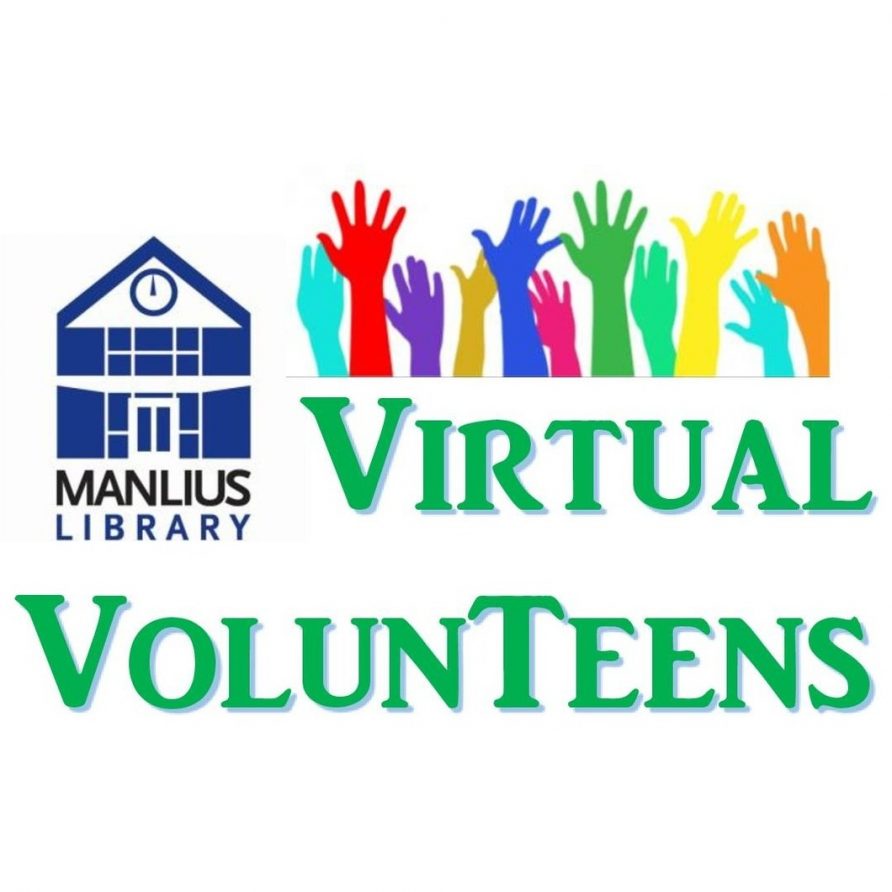 Teen volunteering at Manlius Library has gone virtual!
Teens, age 12-18, if you need volunteer hours, or if you just want have fun and help out with virtual library activities, register here: https://forms.gle/1zCgpNerjBnJ7XMG9
Within a few days, you will receive a confirmation email including a list of volunteer activities and descriptions, the hours earned for completing each, and how to submit your projects. Teens can earn up to 40 virtual service hours per calendar year.
If you have any questions, please email Teen Librarian Lorie at lfinger@manliuslibrary.org!