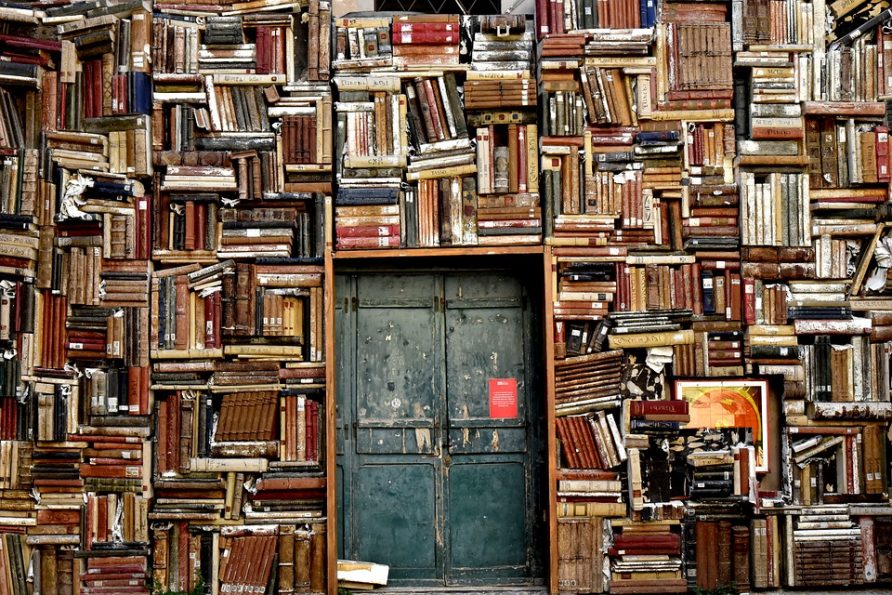 Tuesday, July 6 at 1:30 pm
Bookmarks is a new book club for readers who read new fiction across a wide variety of genres. Copies of the book are available at the library for book club participants.
This month, we're reading The House in the Cerulean Sea by T.J. Klune. Please register.
This book is also available as an eAudiobook on hoopla, copies are always ready for you to borrow!