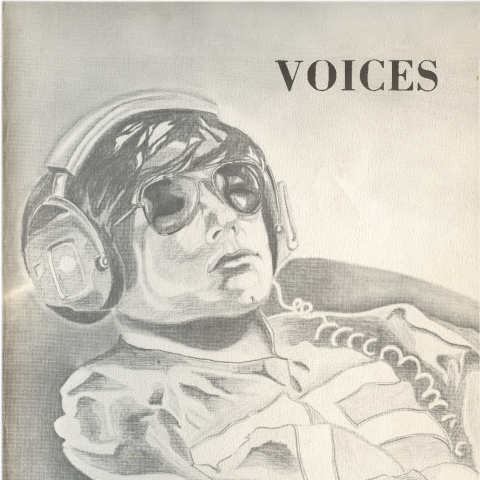 Manlius Library's digital collection of Voices magazines features most of the issues produced from 1956 to 2018. Click here to see the digitized collection of Voices magazines.
Voices is an award-winning magazine produced by Fayetteville-Manlius High School students on an annual basis. This magazine has annually showcased the creative talent and writing of students for over six decades.
This collection was made possible via an Access & Digitization grant offered by CLRC. Digitization and metadata work on the project was completed by Manlius Library and Manlius Historical Society staff members.
The digitized collection of Voices magazines joins Manlius Library's growing digital collection of Fayetteville-Manlius High School yearbooks. Select yearbooks from 1939 – 1945 and 1953 – 1980 are currently accessible online now.