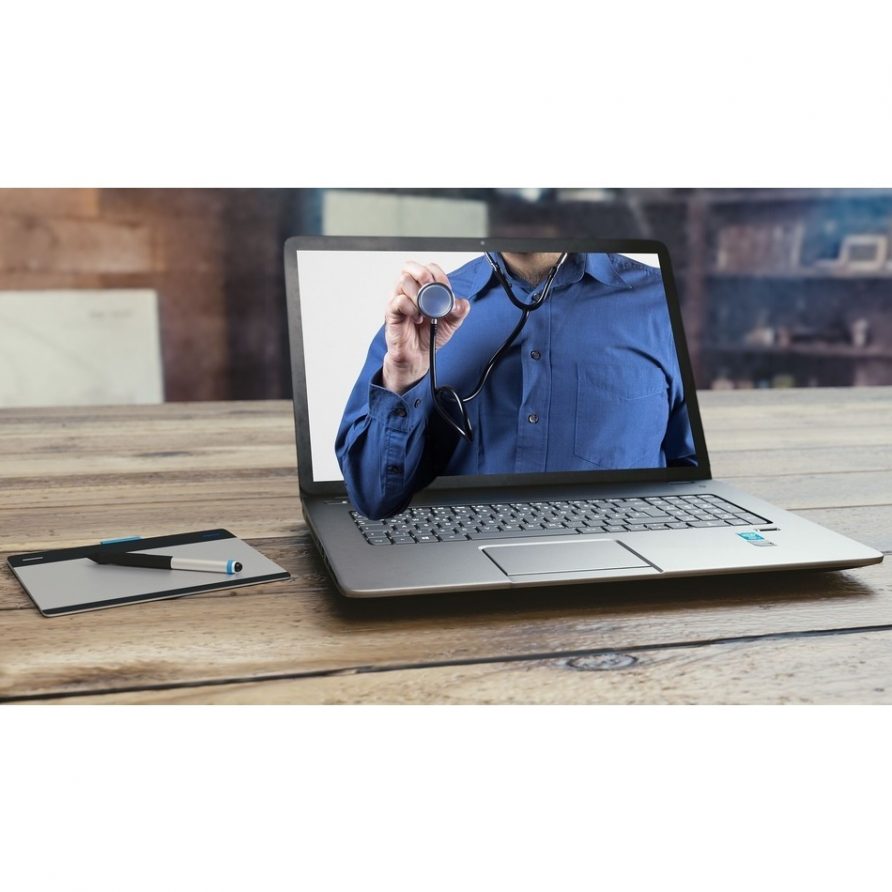 Need space, internet access, or a device for your telehealth meeting?
Manlius Library is proud to offer our meeting rooms, free internet access, and laptops to assist patrons with their telehealth needs.
You must have your telehealth meeting set up with your medical professional before setting up an appointment with our library, as we do not schedule telehealth meetings.
Please contact Alex Bastian or Stephanie Langer to set up your telehealth meeting.
Please stop by our front desk before your meeting to be let into your reserved room, and let us know if you need to borrow a laptop. We are happy to assist with setting up your laptop, but will not be able to assist throughout your telehealth meeting due to HIPAA laws.