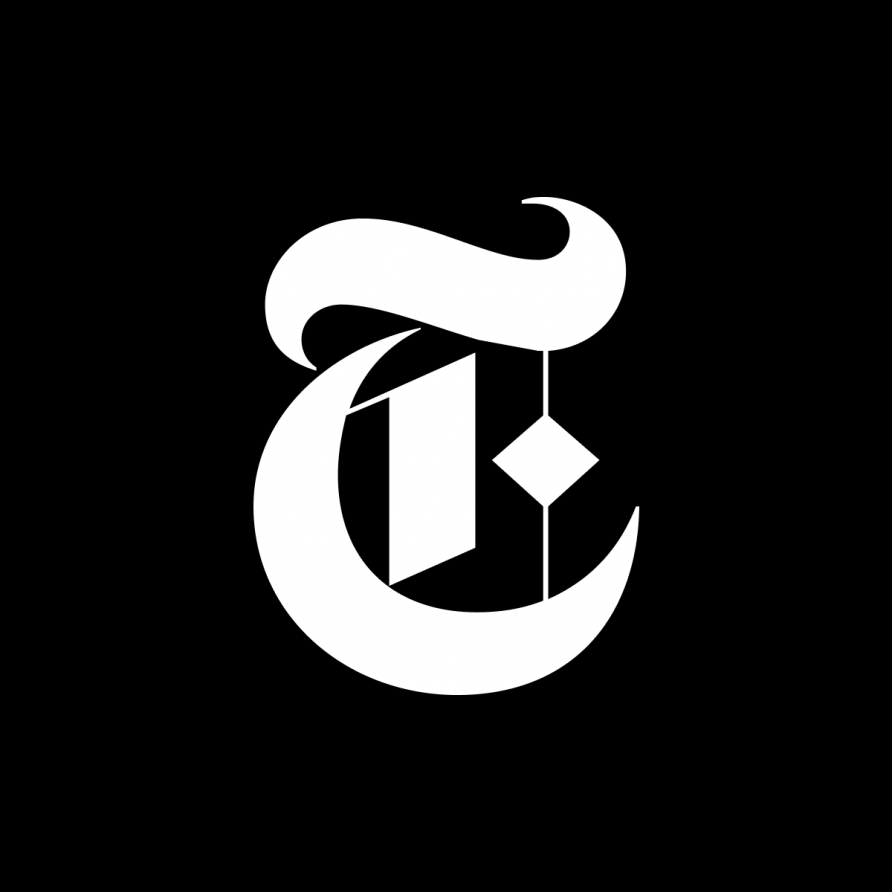 Freely available through NOVELny to all OCPL patrons and to all NYS residents, access the Gale New York Times database to read articles from today's New York Times for free! The database includes full-text articles from The New York Times U.S. Edition (1/1/1985-current) and International Edition (11/2/2013).
To view today's New York Times articles, follow these steps:
Click on Publication Search on the right hand side of the page.
Click on List All Publications right above the search box.
Click on The New York Times.
Click on the date and you will see a list of the articles from that day's paper.