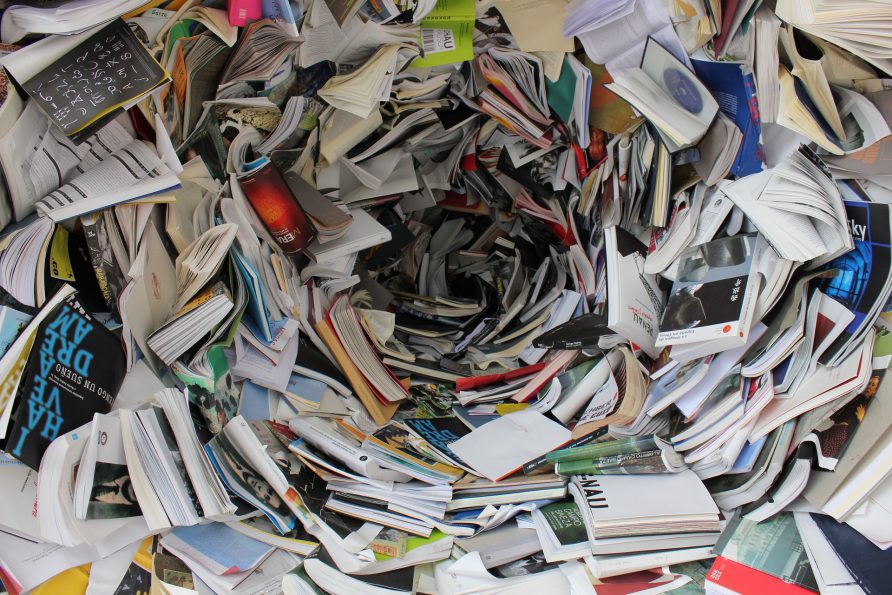 Effective Tuesday, September 7 we are no longer accepting book donations. Our shelves are full!
We will start taking donations again in November after our Fall Book Sale, which will be held in the Village Auditorium on October 22 – 24.
We apologize for any inconvenience and we thank you for understanding.