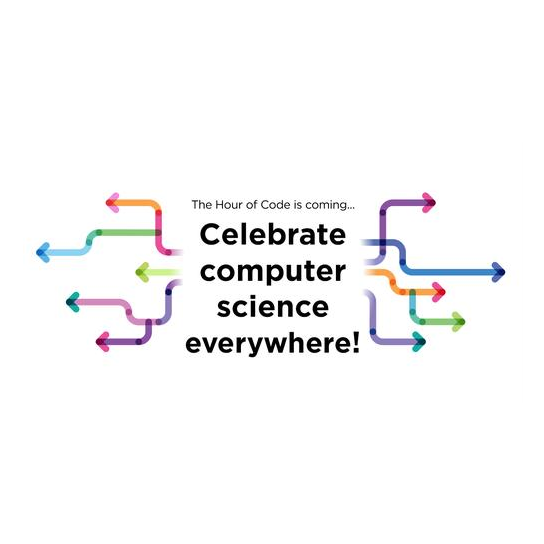 Saturday, December 4 at 11:30 am
Celebrate Computer Science Week and join Miss Windy via Zoom to learn about and participate in an Hour of Code challenge. Share proof with Miss Windy that you completed the challenge to be entered for a gift card prize!
Registration is required to receive the Zoom link, which will be sent shortly before the event begins.