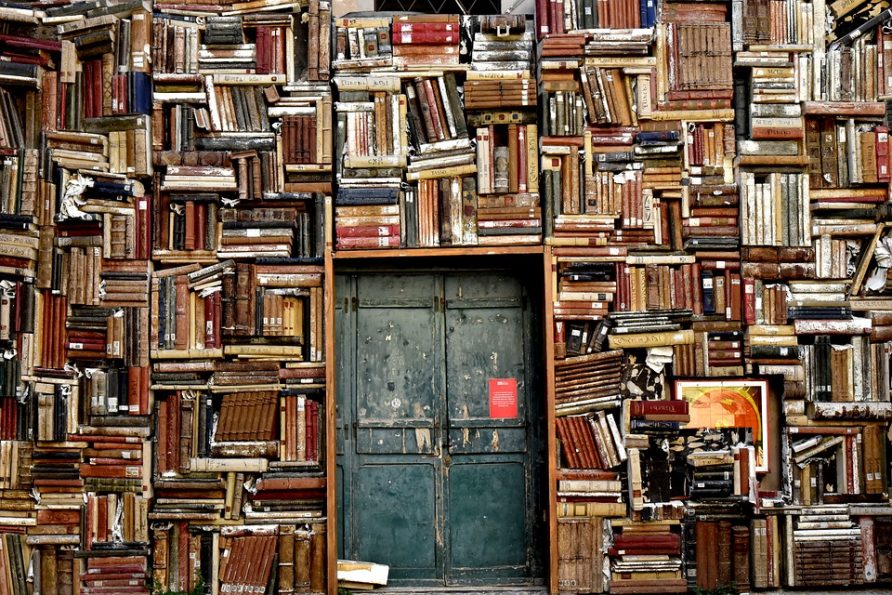 Thursday, December 2 at 11:00 am
Let's Talk About Books is an informal group where participants take turns briefly talking about a recently enjoyed book. It's a great place to get ideas for what to read next and to share your excitement about what you've been reading! There's no pressure; if you'd rather not share but want to hear what others are reading, this is still the place for you.
Please register ahead of time for this event. Registrants will be emailed the Zoom meeting link shortly before the event begins. Make sure you download the Zoom app to your device prior to the event. For directions and tips for using Zoom, please check our Help Guide.