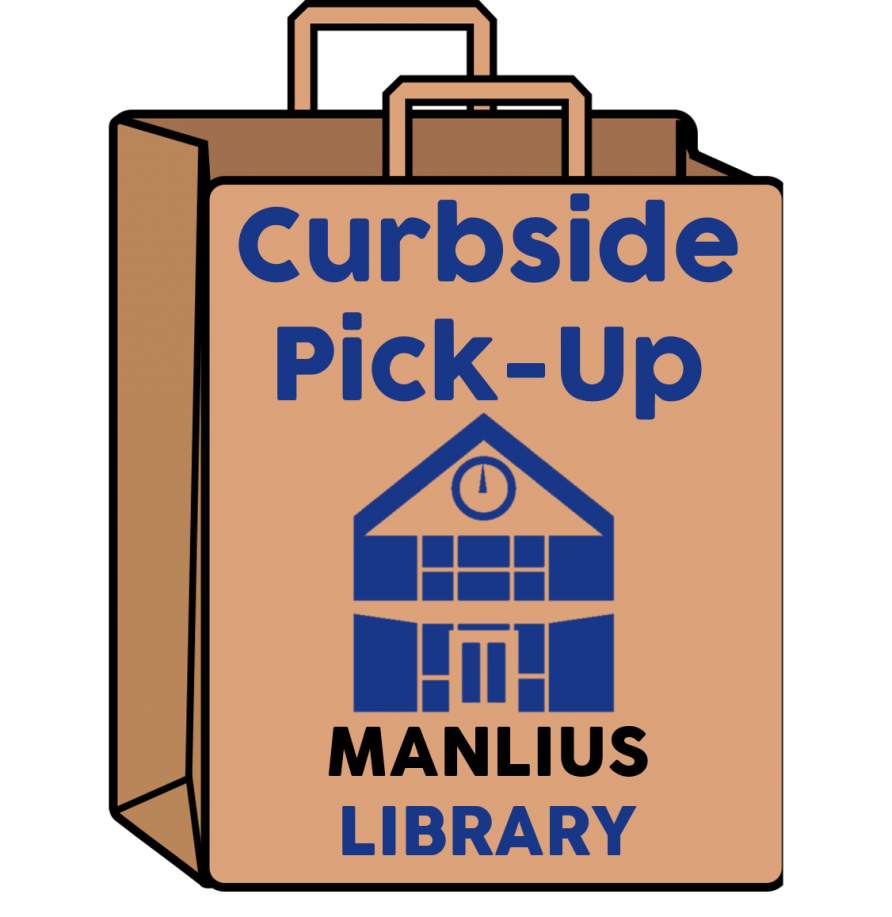 If you have holds to pick up, we encourage patrons to use our Curbside Pickup services. To sign up, visit our event calendar to register for a pickup time! If you need assistance with signing up, please call 315-682-6400.
Curbside Pickup service is a contactless service that allows patrons to pick up their holds via a personal bag in our vestibule.
If there are specific items you want, go to our catalog and sign in to your account. Search for and place the specific titles you'd like on hold. Schedule an appointment when you receive a notification that your items are available for pickup.
Want a librarian's expertise in selecting your items? Please visit this link to fill out the Reader's Advisory form.