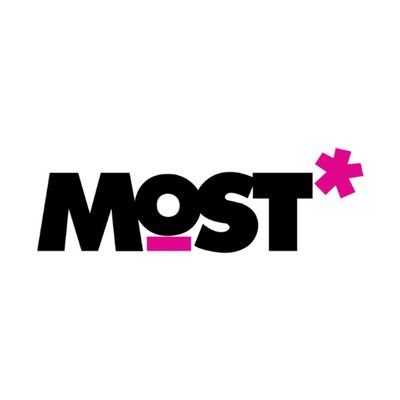 The MOST Library Membership pass allows Manlius Library cardholders free admission to the MOST for two adults and two children. Additional guests will pay regular admission prices.
This pass must be picked up in person during Manlius Library's open hours and cannot be held or reserved. It circulates for three days and carries a $5 per day late fine. Pass borrowers may also purchase their own membership with the MOST at a 15% discount.
The MOST is located at Armory Square in downtown Syracuse at 500 S Franklin St. Current hours and other information can be found at most.org or by calling 315-425-9068.