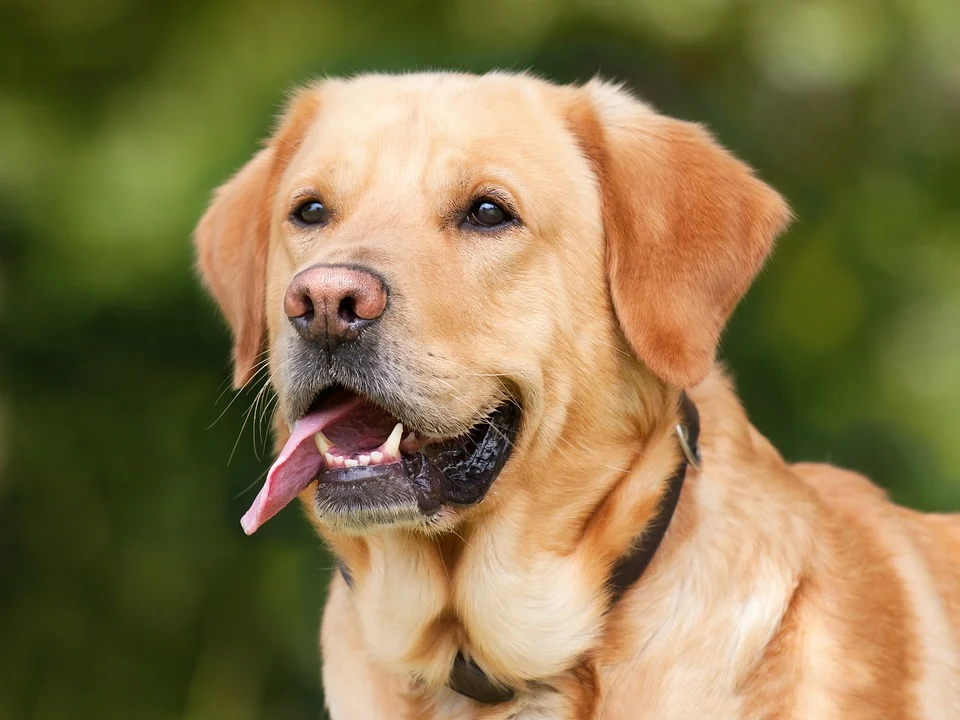 Every Wednesday from 3:45-5:15 in the Teen Room. No pre-registration is required. All ages welcome.
Feeling stressed? Need a study break? Just love dogs?
Stop by the Teen Room and visit with a Pet Partners Therapy Dog for some canine stress relief!
We were featured on Channel 9's Bridge Street! Click here to read the article and watch the segment!