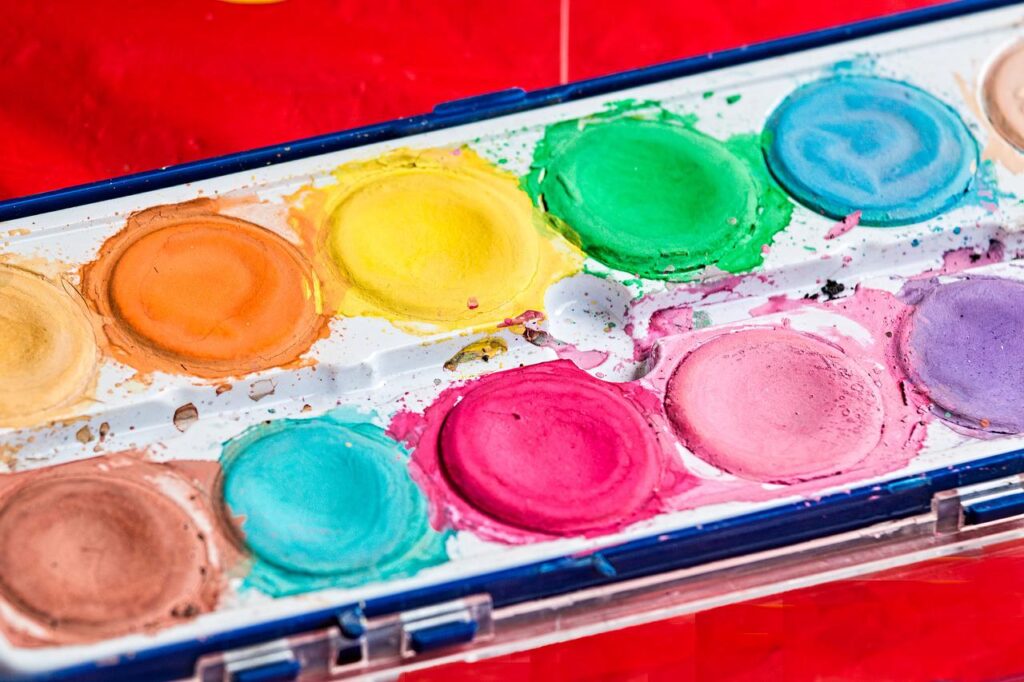 Saturdays from 12:30pm – 2:00pm in the Teen Room. No registration required.
Looking some creative direction? Seeking a safe place to make art? Stop by the Teen Room for a drop-in art workshop led by a NYS Licensed Creative Art Therapist.
Explore art materials and process as a way of coping with stress and connecting with yourself and others. No art experience required. All are welcome.