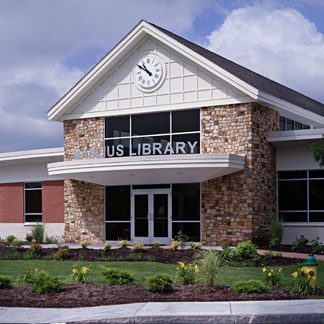 Need to fill out your volunteer hours? We're looking for teen volunteers to help out with our summer reading programs!
Volunteers must be 13-18 years old and be able to commit to at least six 2-hour shifts. Hours earned may be used towards community service.
Fill out our Teen Volunteer application and return it to the children's desk at Manlius Library by Wednesday, June 15. Spots are limited, so apply today!
If you have any questions, please email Lorie Finger at lfinger@manliuslibrary.org!