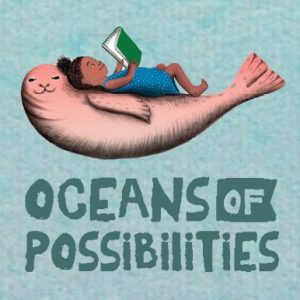 Welcome to Summer Reading 2022! Click the link above to sign up online.
Participants must live in Central New York to be eligible for prizes, which must be picked up at Manlius Library. If you participated last summer, use the same log-in. Use the READsquared app for quick and easy logging from your iOS and Android device.
Please click the following links for an official description of each respective program.