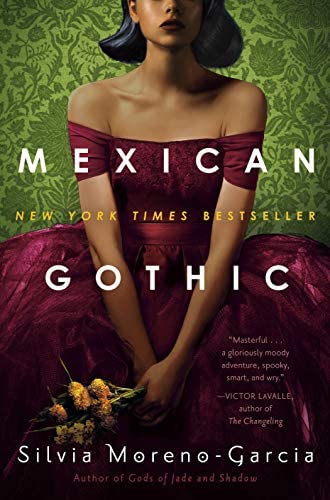 Thursday, July 28 at 6:30 pm in the Conference Room
Looking for a thrill? Join us for our brand new book club, featuring mostly thrillers and a little bit of horror! We meet the fourth Thursday of the month. On July 28 we are reading Mexican Gothic by Silvia Moreno-Garcia.
Register here or call 315-682-6400.
There will be 5 copies of the book ready for checkout at the desk each month!
Looking ahead: In August we'll be reading Cherish Farrah by Bethany C. Morrow.