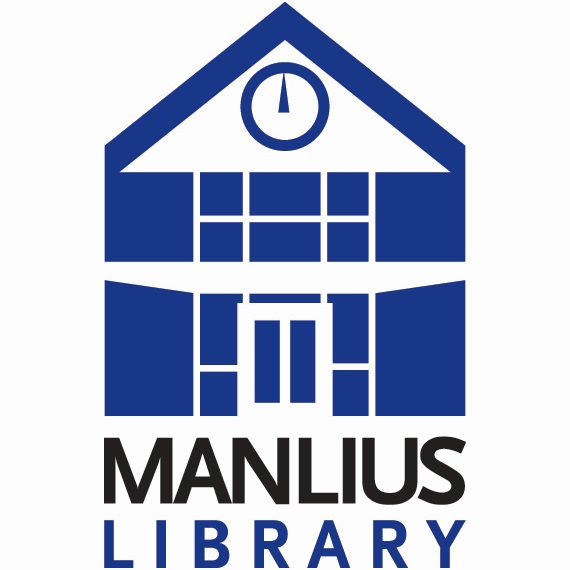 Manlius Library is hiring a Public Services Librarian.
The Public Services Librarian works both independently and as part of the entire Manlius Library staff to achieve the mission and goals of Manlius Library. This includes but is not limited to design, development, planning, organization, management, implementation, promotion, and assessment of adult programs for the community. It also includes promotion of all library services and activities throughout the community. In this role, the Public Services Librarian collaborates with library staff, community members, and various community groups to develop and promote a diverse and wide range of innovative and engaging programs in support of the library's mission and vision.
The Public Services Librarian is in a position of responsibility and leadership within the library and is expected to support the development and training of staff members while exhibiting flexibility and professionalism in support of the library's mission.
This is a full-time salaried position working 35 hours a week. For further details, please visit this page.