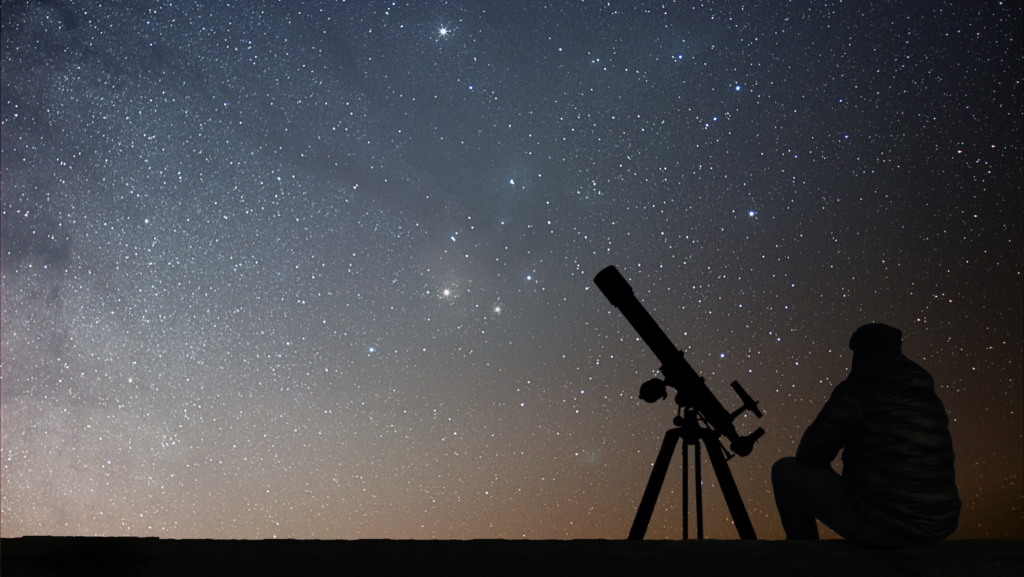 Tuesday, October 11 at 1 pm in the Community Room
This week's speaker and topic: Robert Schutt of the Syracuse Astronomical Society talks about "Amateur Astronomy: From the Backyard to the James Webb Telescope." Attend in person (no registration needed) or click here to receive a Zoom link.
Coming Up Next: Joe Heath with Jeanne Shenandoah of the Onondaga Nation talk about the 1000 Acre Land Return to the Onondaga Nation
Manlius Informed is a seasonal lecture series held by Manlius Library. All lectures are free and open to the public.
Click here to view list of all upcoming speakers.