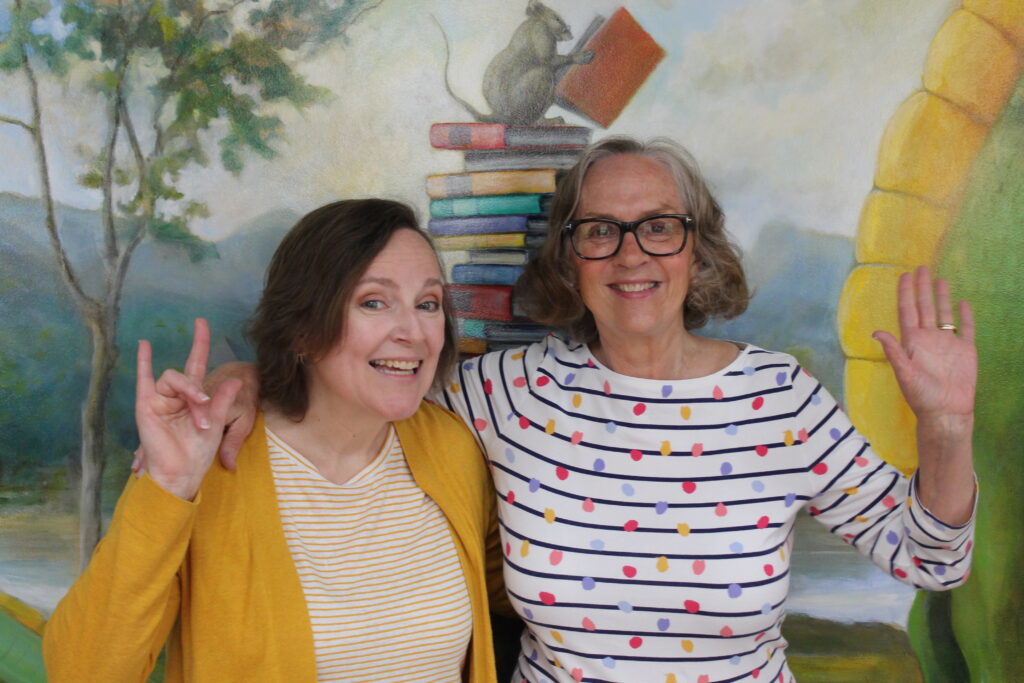 Mondays at 10:30 am: Jigglebugs
Join Miss Windy for some music and movement fun. Appropriate for toddlers and preschoolers, however, all ages are welcome. All children must be accompanied by an adult caregiver.
Tuesdays at 10:30 am: Toddler Story Time
Continue to support your toddler's language and social development with Toddler Story Time with Miss Karen. Children ages 0 – 3 and their favorite adult are invited to share stories, rhymes, songs and more that continue to promote early literacy and learning.
Wednesdays at 10:30 am: Preschool Story Time
Take your preschooler to the next level with Miss Karen's Preschool Story Time! Children ages 2 & 1/2 – 5 are invited to share stories and social experiences that continue to support the development of early literacy/learning skills and help prepare for school-age challenges.
Wednesdays at 6:30 pm: Pajama Story Time
Join Miss Windy for some pre-bedtime stories and songs.