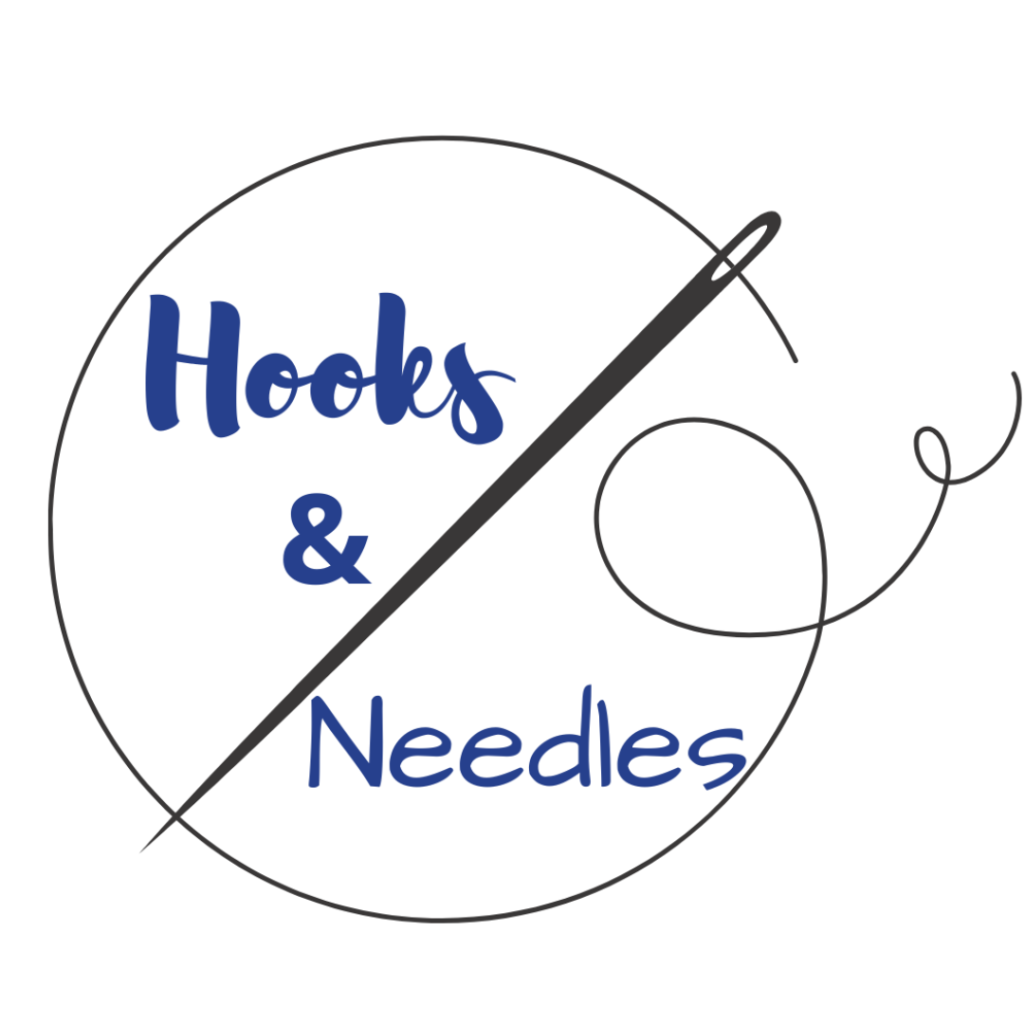 Fridays at 11 am in the Conference Room
Join the all-new Manlius Library club, Hooks and Needles! Crochet, knit, crewel, embroidery, cross-stitch… all fiber arts welcome.
Bring your own project to work on, or use our supplies to make scarves and hats to donate to the F-M Food Pantry.
Open to all; no registration is required.