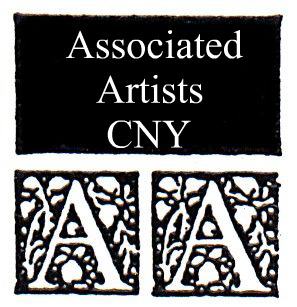 Manlius Library is home to the Associated Artists Gallery, which is sponsored and administered by the Associated Artists of CNY.
Many of the pieces are available for purchase with 8% sales tax. Portions of the sales benefit the Manlius Library.
Visit the library to pick up a form to join the group and sign the guestbook. Receptions are open to the public.
In addition to the Associated Artists gallery, Manlius Library does allow artists to display artwork in the Community Room. Email programs@manliuslibrary.org for more information.
The library is honored to house an Audubon print gallery, donated by Manlius residents Harold and Barbara Jones. Click here for more information about the Audubon gallery.