Please email your tech questions that cannot be answered with these guides and resources to help@manliuslibrary.org.
Tech Assistance Appointments
Need a little help with basic computer skills, eReader setup, and/or tablet skills? We can help! We offer several one-on-one computer and technology instruction appointments each week to help you with whatever you want to know.

Drop-In Tech Time
Do you need some help with your computer or other devices? Stop by for drop-in tech time every Friday from 11am – 12pm. Bring questions about your Kindle, Overdrive, or using social media and we'll help you find the answer. No registration necessary. Laura will be near our Community Room and the Manlius Senior & Activity Center, so look for her there!
Tech Tutorials
This is a twice-weekly instructional session with a different topic each week. Attend the evening session on Tuesdays at 7 pm or the morning session on Wednesdays at 11 am, whichever time is more convenient. See what topics we'll be covering and register by checking out our calendar, or call us at 315-682-6400.
Tech-Talk
Tech-Talk: This online resource arms you with the missing technology and communications skills you need to achieve excellence. Manlius Library patrons should use manliuslibrary as both the username and password when logging in to gain full access to Tech-Talk. You can also sign up for their weekly newsletter.
Tech Help Shorts
Our tech help shorts on YouTube are designed to explain (in under one minute) how to fix basic tech issues. You can visit our YouTube playlist to access each of our videos, with a new short added each week on Tuesdays at 12pm.
Zoom Help
Many of our virtual programs are offered via Zoom. The following links should be helpful in giving you a basic understanding of using Zoom:
Getting Started on Windows and Mac
Getting started on iOS (iPhone & iPad)
If you still have questions after viewing these links, please contact us at 315-682-6400 or help@manliuslibrary.org. We'll be happy to assist you.
Tech Guides
eResource Help
Additional information about accessing our eResources can be found online at the following links:
hoopla: https://www.hoopladigital.com/help
Kanopy: https://help.kanopy.com/hc/en-us
Libby: https://help.libbyapp.com/en-us/index.htm
OverDrive: https://help.overdrive.com/en-us/home.htm
Click here for information on accessing some great resources online for all ages.
Online Tutorials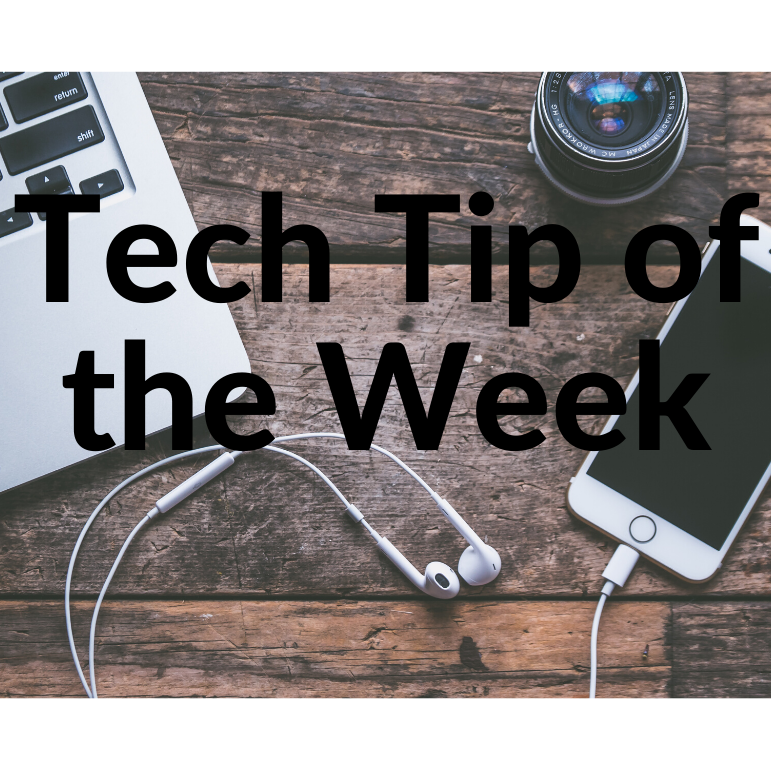 Check back weekly for Stephanie's Tech Tip of the Week!
March 23, 2020: How to scan a document with your iPhone or iPad
March 30, 2020: Make a Screen Capture on your Desktop or Mobile Device
April 6, 2020: Creating a Digital Signature
April 13, 2020: Using Filters
April 20, 2020: Resume Building
April 27, 2020: Microsoft Word Tips
May 4, 2020: Microsoft Excel Tips and Tricks
May 11, 2020: Microsoft PowerPoint Tips and Tricks
May 18, 2020: Gmail Tips and Tricks
May 25, 2020: Zoom Tips and Tricks
June 1, 2020: Facebook Tips and Tricks
June 22, 2020: Creating Strong Passwords
July 6, 2020: Creating Images for Social Media
July 20, 2020: Stargazing Apps